We build customised desktop and mobile browsers that allow users to search, browse, shop, and enjoy a safe and secure online experience. Whilst helping to increase revenue from products such as Browser extensions, Mobile apps, Mobile launchers, and Websites. Our browser solutions can be downloaded across all major devices and are used by hundreds of thousands of users each month across: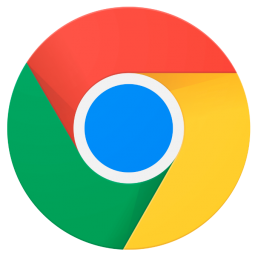 Chrome
Download our customised browser products directly from the Google Chrome Web Store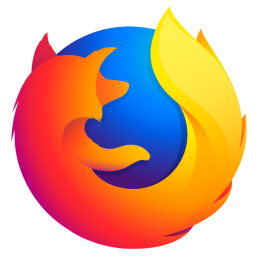 Firefox
Our browser-based products are customised specifically for the Firefox browser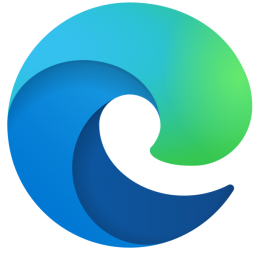 Microsoft Edge
The Oxygen Private browsing products can be also used directly on EDGE. Download them directly from the EDGE store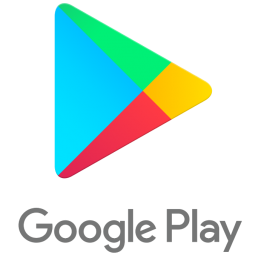 Play Store
Our mobile browsers are safe and private allowing our users to surf the web on their Android devices without the need to be tracked by the big boys. Download our Android browsers directly from the PLAY store
We connect users with customised browser technology using Artificial Intelligence and sophisticated Data Optimisation. Our AI solution has been built directly into our products, allowing users the option of:
Content optimisation and filtering
Customised Search results with the help of Microsoft
Power (or speed) browsing optimisation
Private browsing with no data share
Our owned and operated browser extensions are primarily designed to make work and life easier and to optimise productivity. By solving problems, they also enhance the user experience. They can also generate a revenue stream through search monetisation.
We create desktop & mobile browser extensions and apps with custom designed built in search engines. Users perform web searches, and we monetise our user base with paid search feeds through partnerships with Bing, Yahoo, Google, and other search partners. We monetise our products with Homepage, New Tab & Default Search.
Oxygen provides search monetisation across all platforms via our leading search engine technology and monetisation solutions. Ads are placed on search engine results and are customised according to user intent. This provides a rich, filtered, and premium search experience for users. Put simply, our highly developed search solution places relevant ads in front of motivated customers for maximum ROI.
Building Audiences Online
Our rich portfolio of desktop and mobile products have over 1 million users combined. With such a large user base, we have access to an extensive inventory of search traffic which allows us to target the right audience for incremental reach.
We provide our global partners and loyal network with market leading revenue share structures anywhere in the world. Our customised solutions can help monetise any traffic type across all platforms. We know that having strategic partnerships in this industry is not the only thing required to grow. Along with our proprietary technology and 20+ years of industry experience, we also have the advantage of being based in Singapore.
This allows us to have access to one of the best banking systems in the world to pay our publishers within hours of getting paid. We work hard to ensure:
The highest revenue share on offer
Immediate payments across different payment systems
Personalised Account Management
Daily reporting via our publisher reporting system: https://alpha.oxygenmediagroup.com/users/login
Are you a Publisher looking to generate revenue on your products and monetise your online user base? If so, please get in touch.
Founded in 2015, Oxygen Media Group has transformed into a leading browser technology and search monetisation company which specialises in the development of extensions, apps and browsers across desktop and mobile devices. We combine our creative ability with our technical skills to create powerful products for our global user base which we monetise through customised search feeds to maximise profit and revenue.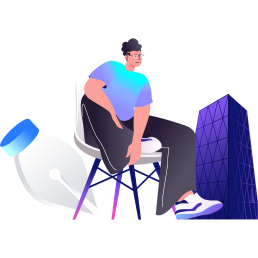 Led by tech entrepreneurs and based in Singapore, we have teams across Southeast Asia, Australia, India, and the UK. And we encourage an agile and fail-fast learn-fast work environment.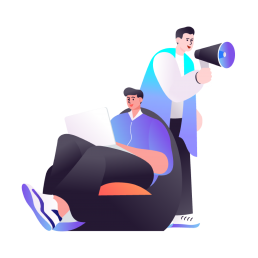 Our core assets are our dynamic and well experienced team and our attitude towards how we conduct business with our clients which is based on a win-win philosophy. This is how we assess and decide on every deal we do. Everyone needs to be winning. And if each party in the deal is not winning, then it's simple. No deal!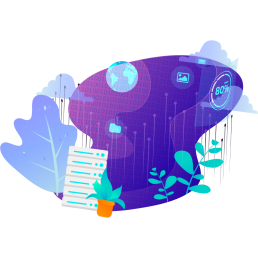 We believe that technology and relationships are critical to the success of any digital enterprise. And that a proper understanding of those tools and relations is what makes the difference in delivering real value to customers. It is this, along with the high level of engagement and exceptional products that Oxygen offers its users and partners in the fast-paced digital industry which we operate in, that stands us apart.